Commercial Catering Equipment
Prompt attention to breakdowns, installation and service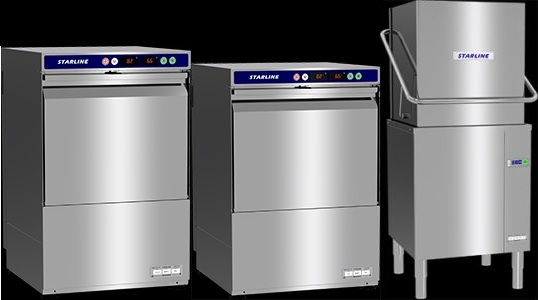 Commercial Kitchen Equipment
Henwood Electrical Ltd has for many years been involved in the installation and service of Commercial Catering Equipment. We pride ourselves on our prompt attention for breakdowns and carry a lot of parts in stock to enable us to repair units quickly and get the customer back into operation.
What parts we don't carry are usually available to us overnight on selected brands.
We operate a 24/7 breakdown service including Public Holidays with all our staff well trained in this area.
Some popular brands that we regularly service are:
Dishwashers
Starline, Hobart, Electrolux, etc
Ovens
Rational, Moffat Blue Seal, Convotherm
Washer Sanitizers (waste)
Burns & Ferrall, Electroux, Starline
…and many more small appliances such as blenders, grills, food disposals etc
Service Agents for:
Washtech Starline Dishwashers – Commercial dishwashers that can be found in many of our local restaurants and cafes.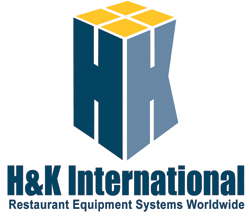 H & K International – with Brands such as Prince Castle, Antunes, and Frankie servicing McDonalds, KFC and more…
Burns & Ferrall – Brands such as Garland, Rational and much more servicing McDonald's, Burger King and many local Commercial Kitchens.